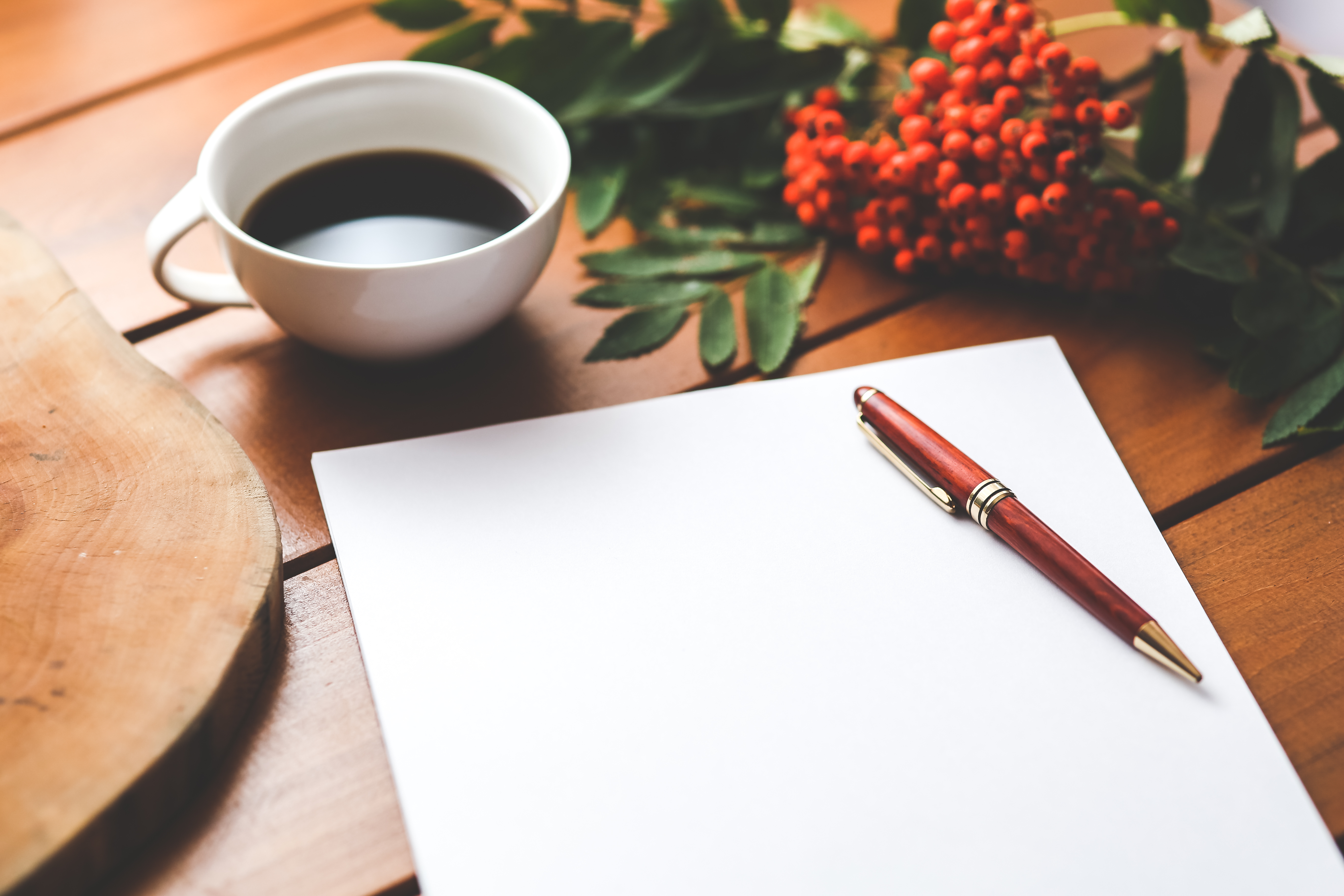 Study 4.4. Advance care planning and enduring power of attorney/guardianship for improving the quality of end of life care.
Overview
This study aims to determine the effectiveness of an enhanced strategy involving geriatrician recommendation and provision of an advanced care planning website in increasing rates of advance care planning among individuals with dementia.
Progress
Further intervention development is on-hold while trialling alternative recruitment strategies.
Next Steps
The Working Group for this study will revise the proposal and submit to Executive for approval.
Working Group Members:  Nola Ries, Sally O'Loughlin, Valerie Jenner (consumer),Dr Lisa Mackenzie and Dr Christopher Oldmeadow.