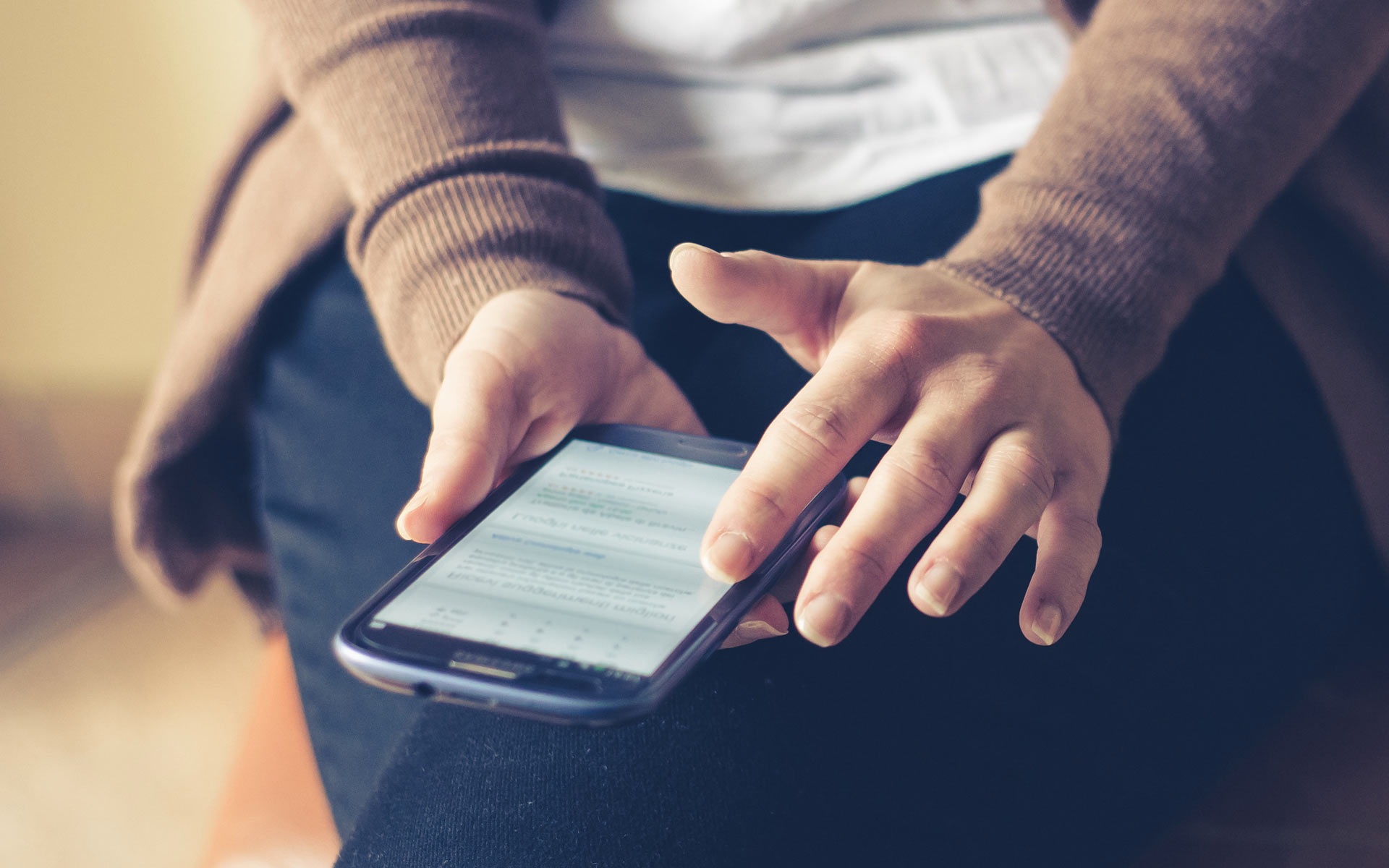 Study 4.1. An intervention to increase and improve older persons' health assessments.
Overview
This  is an intervention study that aims to test the effectiveness and cost effectiveness of a system-based intervention for improving rates of health assessments for older people (≥75 years) attending Australian general practices. Reviews and meta-analyses have shown inconsistent evidence for the effectiveness of health assessments in the US and Europe, with low methodological quality across many studies limiting the strength of evidence. A potential, yet unexplored, advantage of health assessments is that they may facilitate timely detection of dementia, promote early linkage with appropriate services to support people with dementia and their carers in planning for the future, and facilitate implementation of strategies to assist people with dementia to stay within the community as long as possible. Given that people with dementia have more health co-morbidities than those without, timely identification of dementia may also assist GPs to implement strategies to either prevent or improve the management of such co-morbidities prior to cognitive decline.
Progress
A literature review on comprehensive health assessments has been completed. A survey of GPs is currently being undertaken to elicit views of what should be assessed within the 75+ Health Assessment. 158 surveys have been returned to date.
Next Steps
The data from the surveys will be analysed and used to inform the planned trial.
Co-leaders: Dr Mariko Carey, Prof Danielle Mazza
Working Group Members: TBC