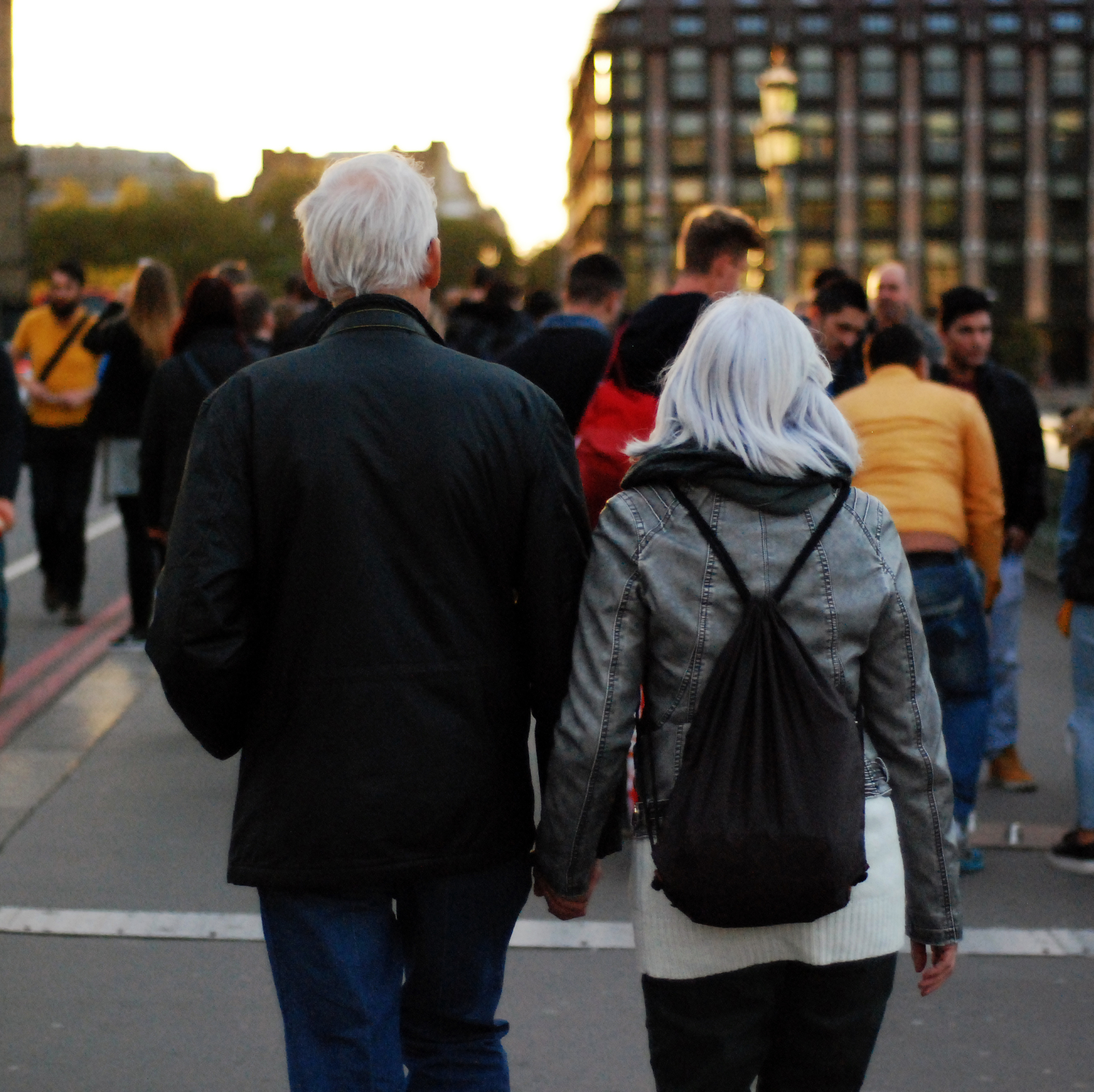 Study 2.5. Evaluation of GP service use by people with dementia.
Overview
The GP is a central care coordinator for older people with dementia, providing a range of Medicare subsidised services including health assessments (Medicare items 700‐715), chronic disease management plans (items 721‐732), multidisciplinary Case Conferences (items 735‐‐779), medication reviews (items 900‐903). This project aims to describe the use of these GP services for people with dementia, and how these are associated with a) use of other health and aged care services, and b) health outcomes. The study involves analysis of data from participants in the 1921-26 cohort of the Australian Longitudinal Study on Women's Health (ALSWH), who are eligible for linkage to MBS/PBS, hospital, aged care data, and cause of death datasets.
Progress
Among 9683 women who completed Survey 2 and were eligible for data linkage, 1444 (15%) women were identified as having dementia in any of the linked data sets during the period 2000-2013 (ages 74-79 – 87-92). Overall use of Medicare items designed to improve prevention and coordination of care for older people with chronic conditions was low for both women with and without dementia, despite higher use of GP services by women with dementia, and those in their last year of life.
Next Steps
A paper reporting on the potential to improve these services has been prepared for editorial review. Further analyses examined the associations between health assessments, other health and aged care service use, and health outcomes for women with and without dementia. These papers are in preparation.
Co-leaders: Prof Julie Byles, Dr Xenia Dolja-Gore.