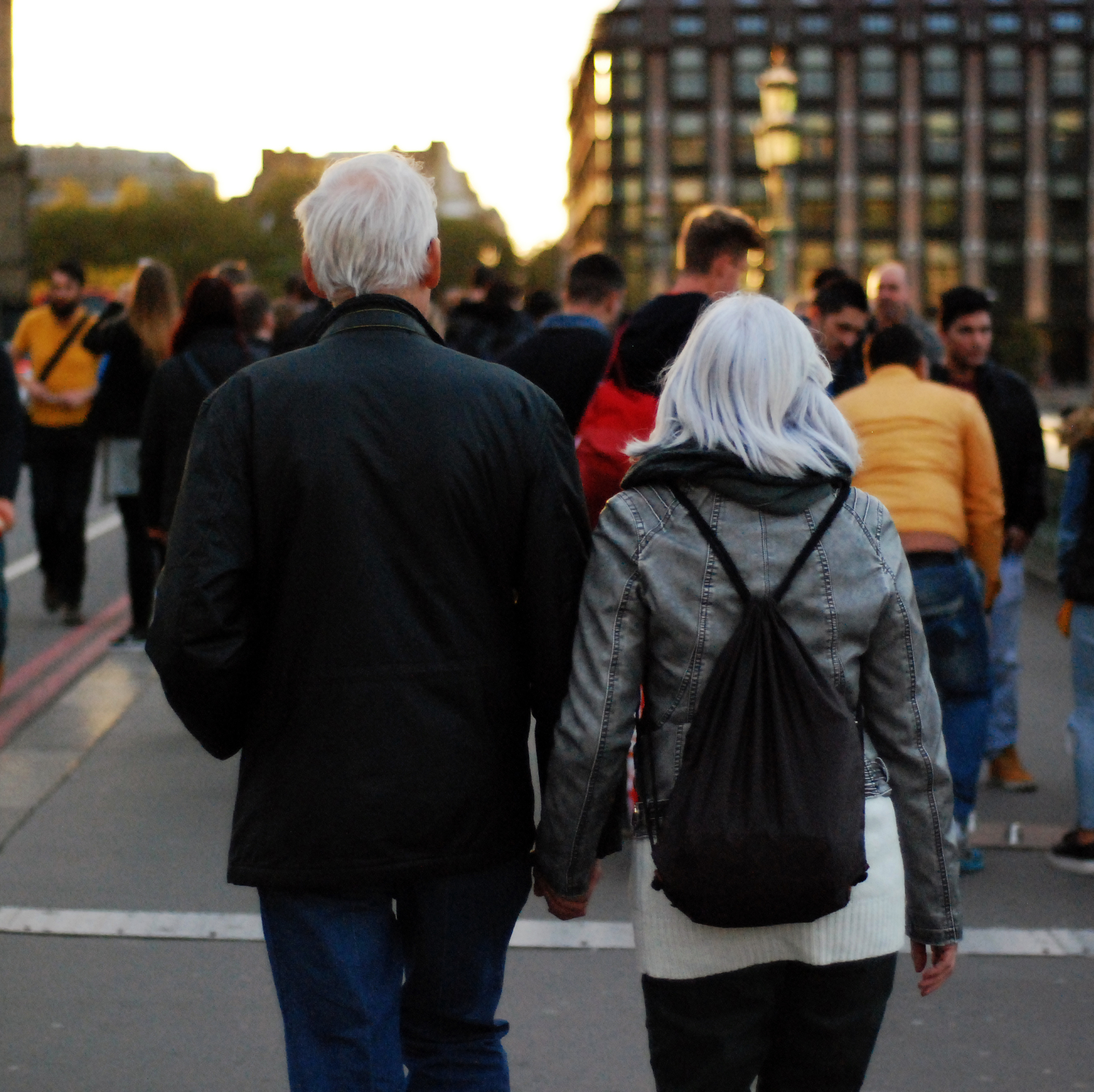 Study 2.5. Evaluation of GP service use by people with dementia.
Overview
Care for people with dementia requires coordination and balance across formal and informal services, and integration of care between different providers. Over the course of the later lives the person with dementia and their carers will receive support from primary care providers, allied health and medical specialists, acute care services, community aged care services and through respite and residential care. This study aims to examine the use of general practice consultations and other services eligible for Medicare rebates by women with dementia. It also aims to examine sociodemographic, social and health factors associated with greater use of GP services.
Progress
The study includes data for 12432 women in the 1921-26 birth cohort of the Australian Longitudinal Study on Women's Health linked to multiple sources of administrative data on health and aged care use. Data from the National Death Index has also been included.
A total of 3606 women were identified as having an indicator for dementia from at least one of these data sources, with most (60%) identified in more than one data source.
Analysis of GP service use and health assessment uptake for both women living with and without dementia, as well as associated sociodemographic, social and health factors, has been completed.
A paper from this research is currently in preparation.
Next Steps
Complete analyses to assess whether women with dementia who had health assessments had fewer admissions to hospital or residential aged care.
Co-leaders: Prof Julie Byles, Dr Xenia Dolja-Gore.