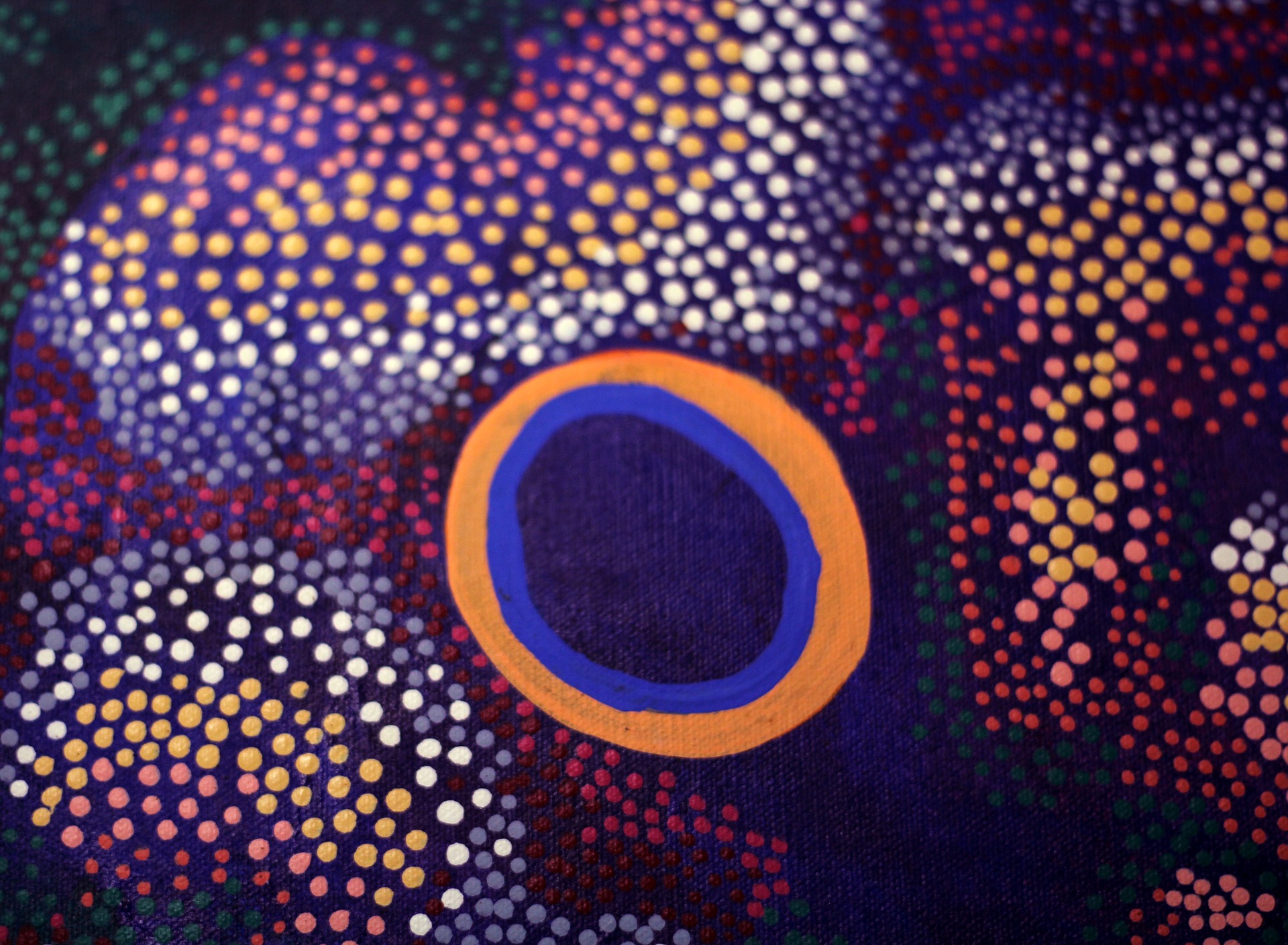 Study 2.4. Providing dementia care to Aboriginal and/or Torres Strait Islander people: Aboriginal Community Controlled Health Service staff perspectives
Overview
This qualitative study aims to explore the perceptions of Aboriginal Community Controlled Health Service (ACCHS) providers about: a) current processes for identifying cognitive impairment or dementia; b) current processes for caring for patients with dementia, including any established links with geriatricians, aged care service providers and other health services who support people living with dementia and their support person(s); and c) what strategies, processes and resources are needed to provide the best care and ensure optimal outcomes for people with dementia and their support person(s). We are conducting semi-structured telephone interviews with healthcare providers including General Practitioners (GPs), Aboriginal Healthcare Workers (AHWs), practice nurses, practice managers and chief executive officers working within ACCHSs across Australia. The project has been developed with input and guidance from an Advisory Group that includes a number of Aboriginal representatives to ensure it is culturally appropriate and relevant.
Progress
Data collection has been completed, with 16 interviews conducted. Analysis of data is underway. 
Next Steps
A publication is expected by late 2020.
Co-leaders: Dr Jamie Bryant, Dr Megan Freund
Working Group Members: Prof Sandra Eades, Prof Michael Lowe, Prof Leon Piterman, Prof Susan Koch, Claudia Meyer, Elaine Todd, Natasha Noble, Justin Walsh, Margeret Friel