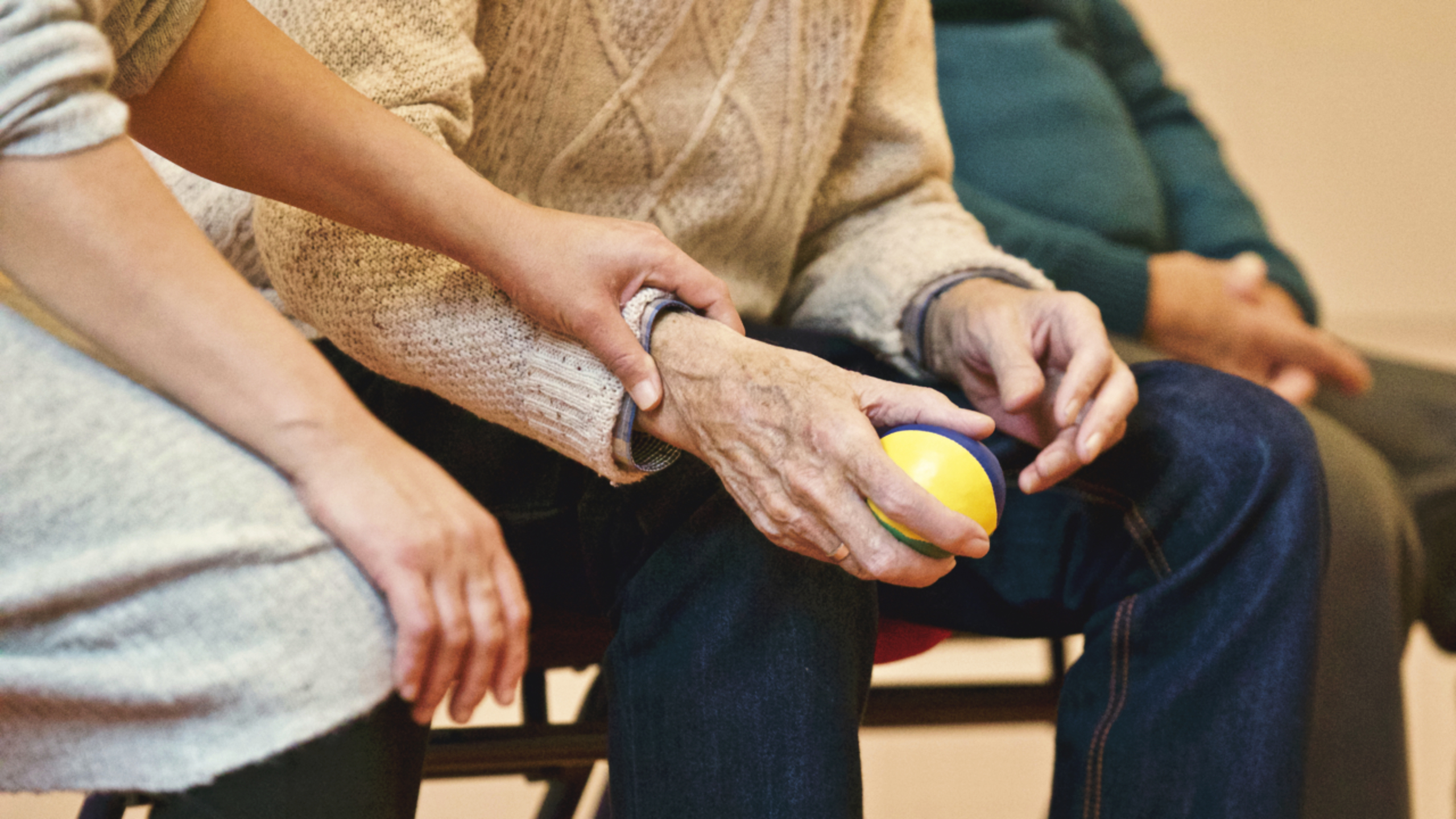 Study 2.3 Barriers and enablers to delivering optimal dementia care: Perceptions of community nurses
Overview
This study aims to examine community nurses' views on ideas for dementia care improvement, which, if implemented, would have significant benefits for people with dementia and/or their carers. Data from this study will be used to assist in identifying and prioritising strategies for dementia care improvement.
Progress
The survey has been pilot tested with nurses, with some changes to the survey approach made based on the pilot data.
Next Steps
Data collection is expected to commence in August 2019.