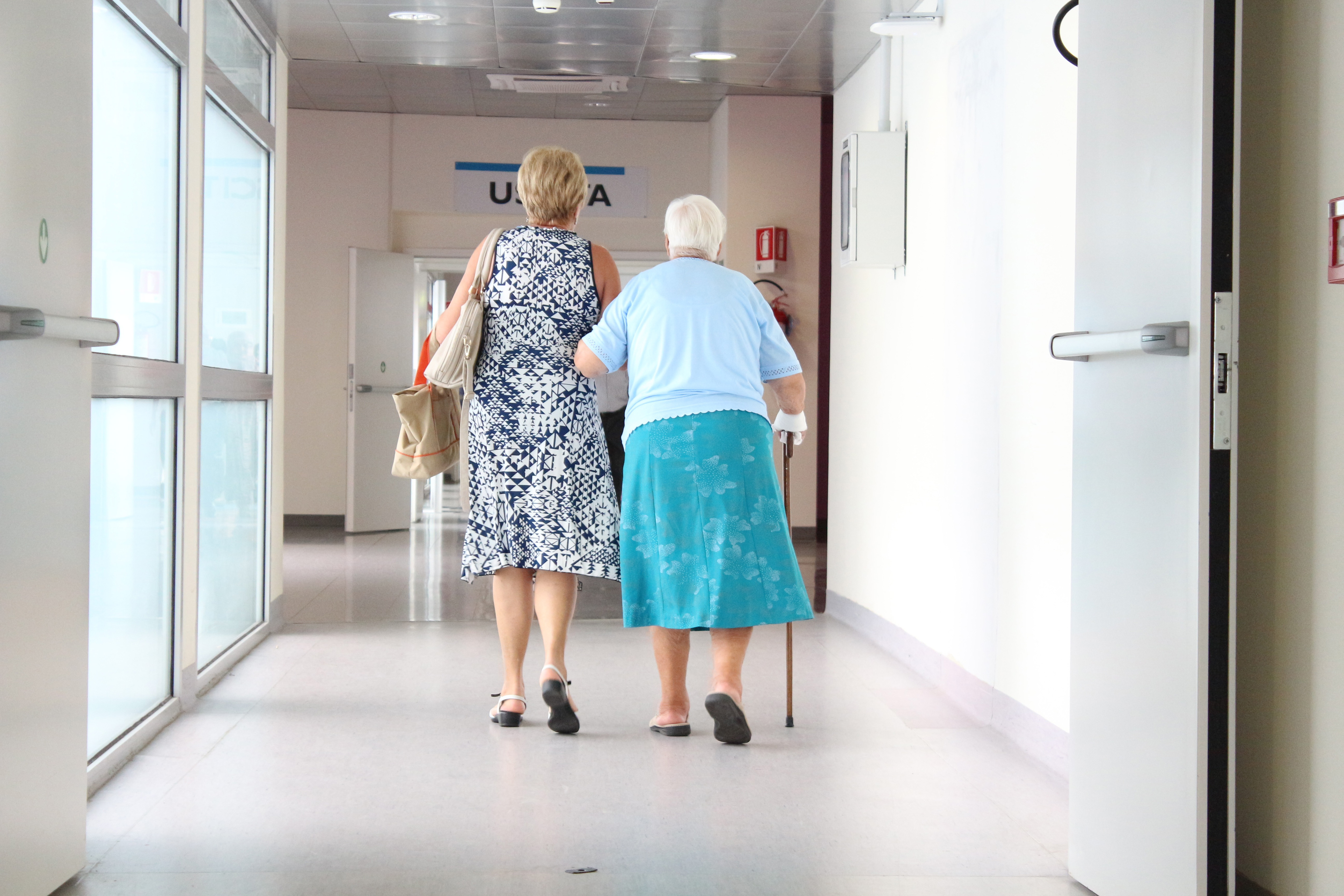 Study 2.2: Barriers and enablers to delivering optimal dementia care: Perceptions of geriatricians
Overview
This study aims to examine geriatricians' views on ideas for dementia care improvement, which, if implemented, would have significant benefits for people with dementia and/or their carers. Data from this study will be used to assist in identifying and prioritising strategies for dementia care improvement.
Progress
A survey was developed based on extensive consultation with an Advisory Group of geriatricians and consumers. The Queensland and South Australian Divisions of the Society for Geriatric Medicine sent out invitations to all their members to participate and data collection commenced in July 2019.
Next Steps
Data collection is complete and analyses started. A series of papers will be submitted for publication by late 2020.