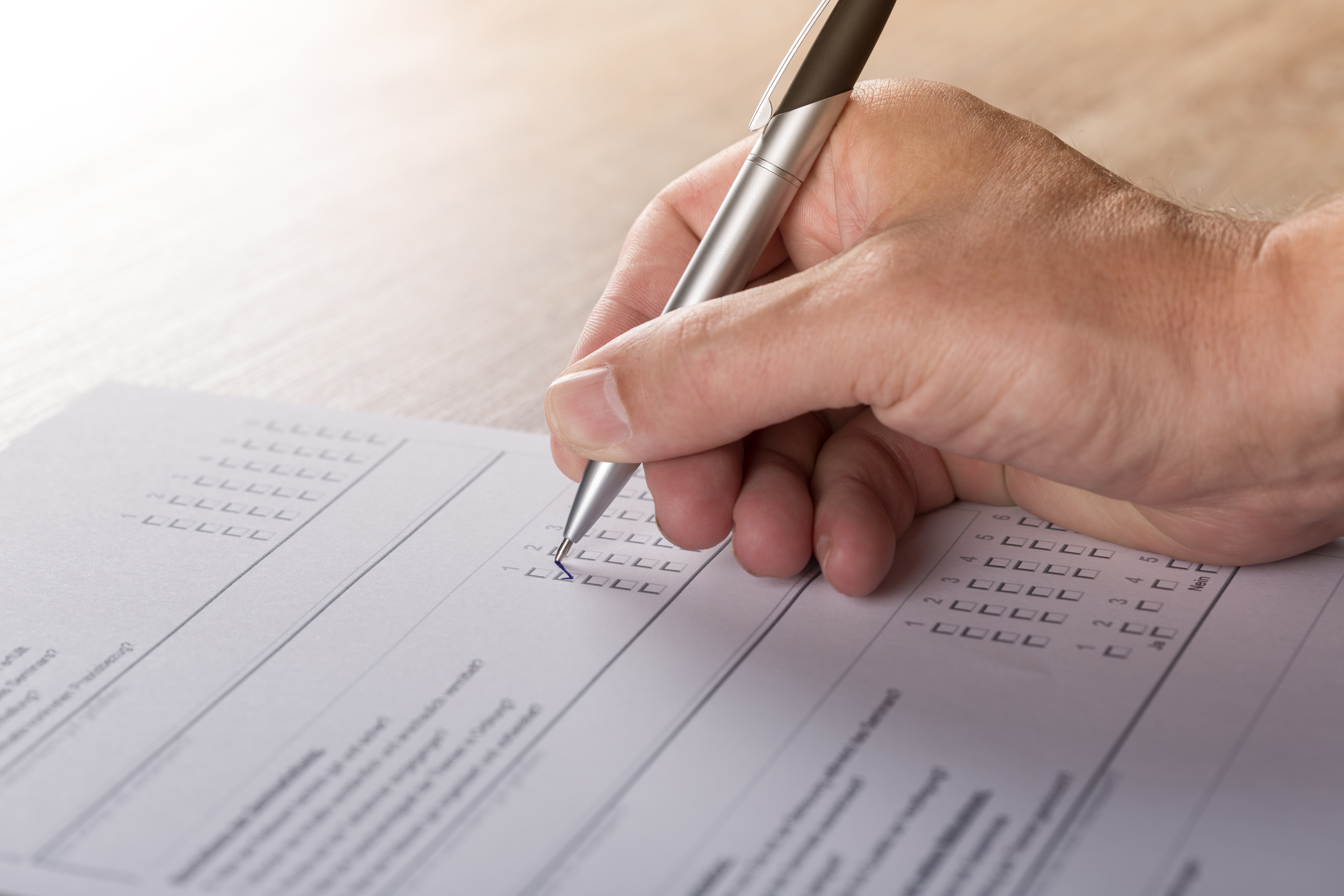 Study 1.1: The development and testing of psychometrically rigorous measures of unmet needs of people with dementia and their carers
Overview
Unmet needs are concerns or problems for which individuals perceive that they require help. Identifying the unmet needs of consumers can assist in identifying the areas of care where improvements are most needed. This study aims to develop two comprehensive unmet needs surveys for people with dementia and their carers. Interviews with people with dementia and their carers have been conducted to develop a set of possible items to include in the surveys. Items were reviewed by health care providers and consumers and revisions made to develop a final set of items. A large survey study will be undertaken to assess the unmet needs and wellbeing of people with dementia and their carers. This information may be used to drive changes in health policy and practice to improve the wellbeing of these individuals.
Progress
Recruitment has been completed for people with dementia (n=83) and carers (n=163). Analysis of these datasets is now underway. 6 and 12 month follow-up data collection with carers is ongoing.
Next Steps
Papers reporting on findings to be submitted during 2020-21.