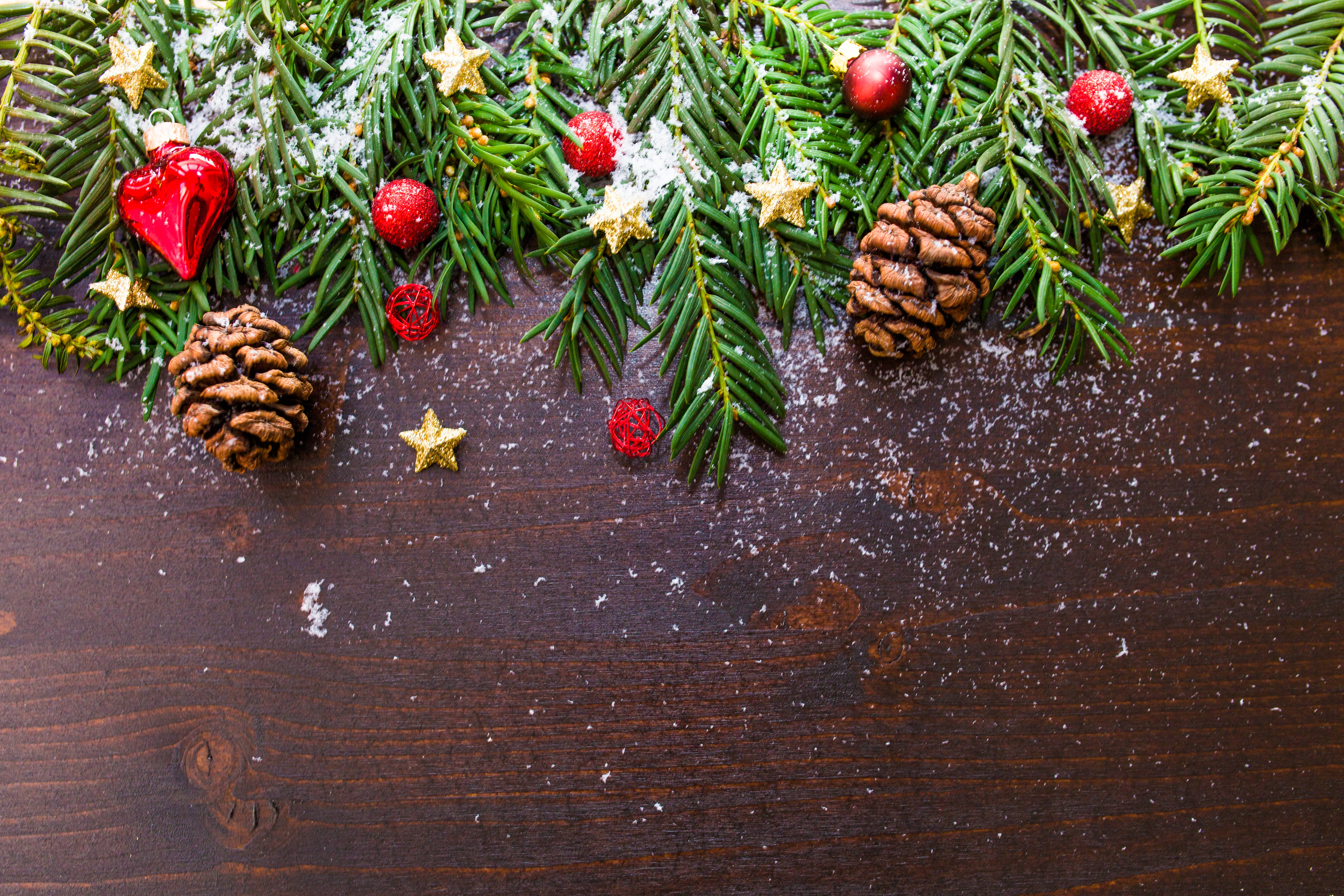 Happy Holidays
Happy Holidays!
The ACcORD team would like to wish everyone a relaxing festive season and best wishes for the New Year.
2017 has been a great year for the ACcORD program. The website was launched and we moved forward with several research projects; gaining ethics approval, developing surveys and collecting data. Most importantly, we helped bring together consumers, researchers and health professionals. We are extremely grateful to all our consumers and their valuable contributions to our project.
The ACcORD team will be taking a break over the end-of-year period from Friday, December 15th until Wednesday, January 3rd, 2018. We will respond to any requests on our return.
Below is a video message from Dementia Australia. It features one of our consumers, Danijela Hlis, and sends an important message for all at this special time of year.